sensate
(adjective)
- perceiving or perceived by the senses.
We encourage the magic of music
It is widely recognised that singing and active music making with young children can help aid development in many areas other than just musical appreciation.
Babies generally love music. They respond to music with excitement even before they learn to speak. As a parent, you must be doing everything to help improve your baby's cognitive development and to amuse and calm down your baby when he or she throws a tantrum.
While parenting can be hard, music is a useful tool to raise intelligent and happy kids. At the Sens8 music class, you child will discover colours, shapes, movement and all to unique songs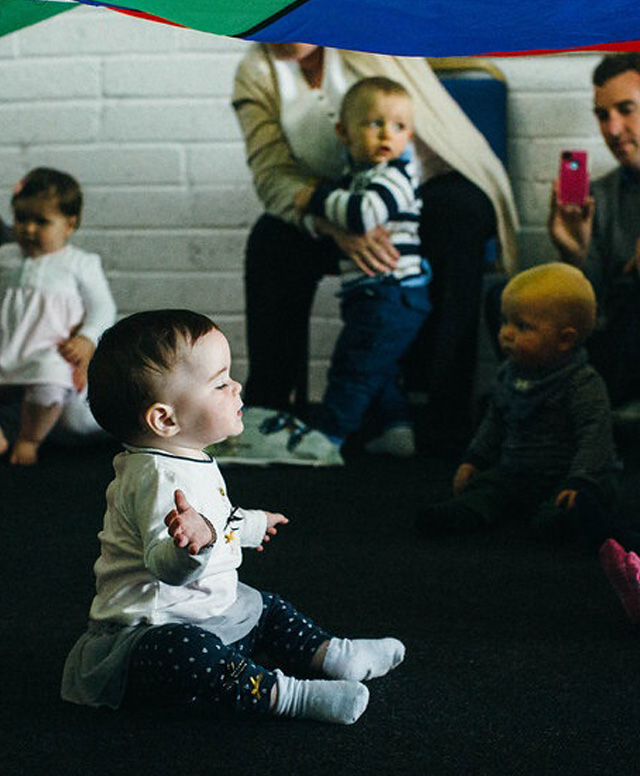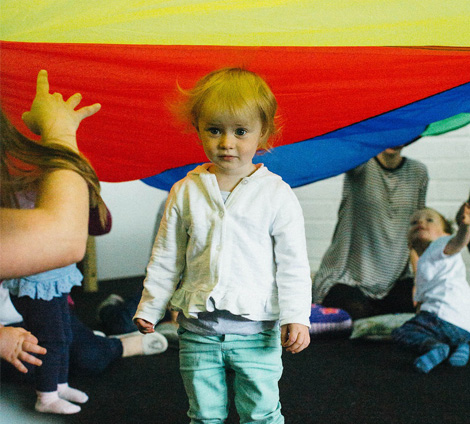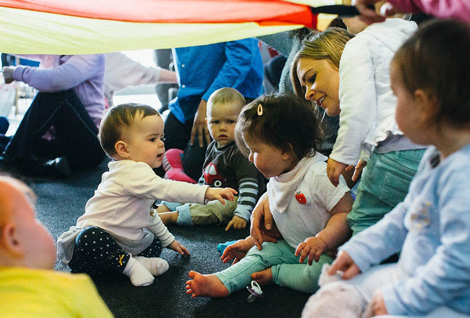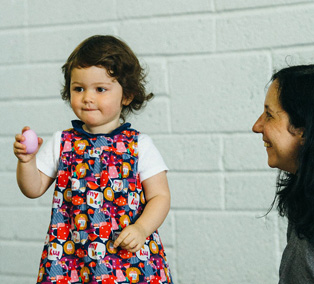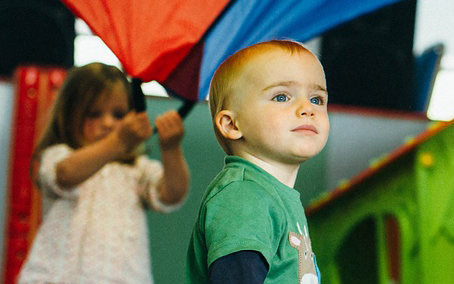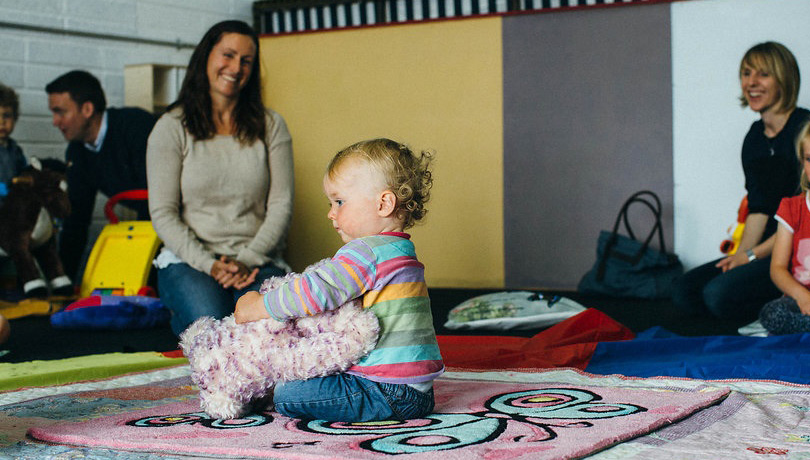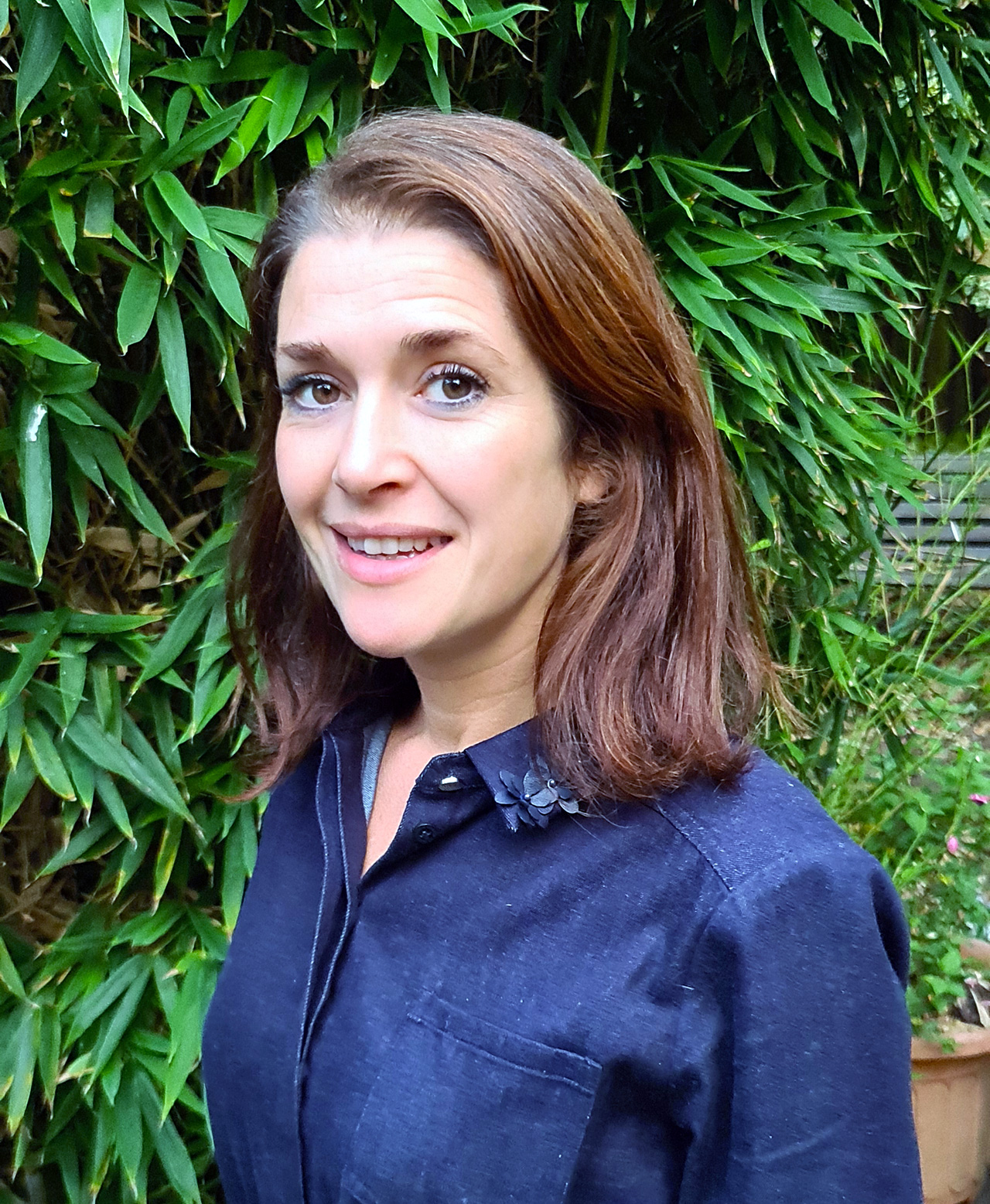 Meet Charlotte
Sens8 Music classes are led by a fully qualified teacher and performer, Charlotte. Charlotte has a MA-level and is a professional drama teacher with over 20 years experience working with children.
She trained in Musical Theatre at the Guildford School of Acting – one of the most highly regarded theatre schools in the UK and has performed all over the world in some of the most prestigious venues, including Broadway's City Center Theatre, The Royal Albert Hall and St. James's Palace.
As a mother of 3 amazing children, there really is no better person to lead Sens8 Music classes for aspiring children of all ages.
Ready to enroll your child?
Get started today and book an upcoming class, or enroll for the whole term
Class Tickets